Services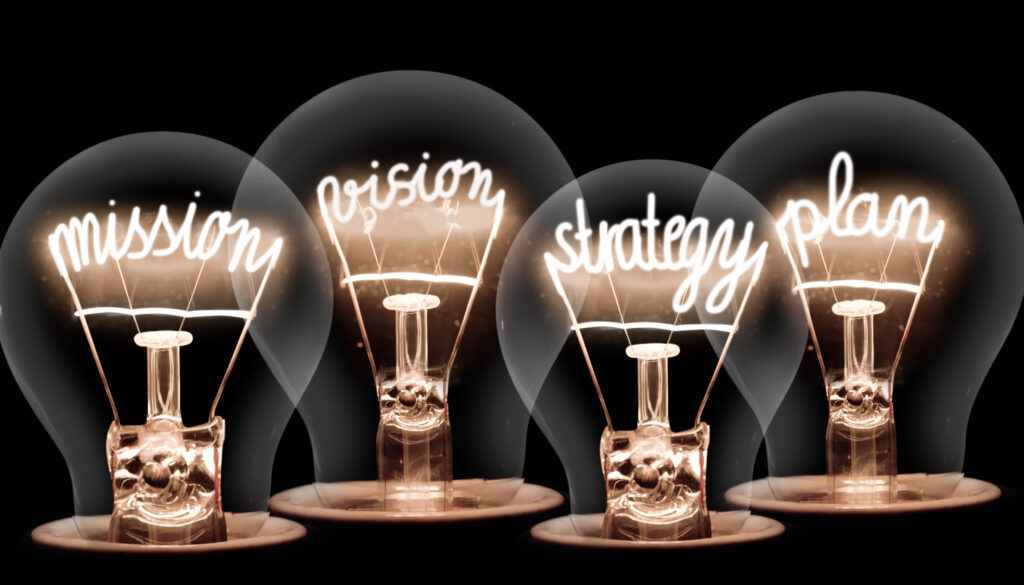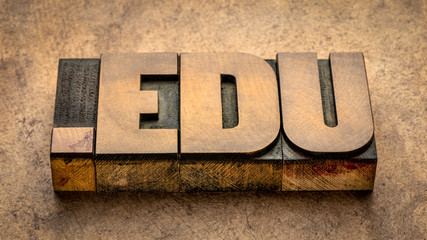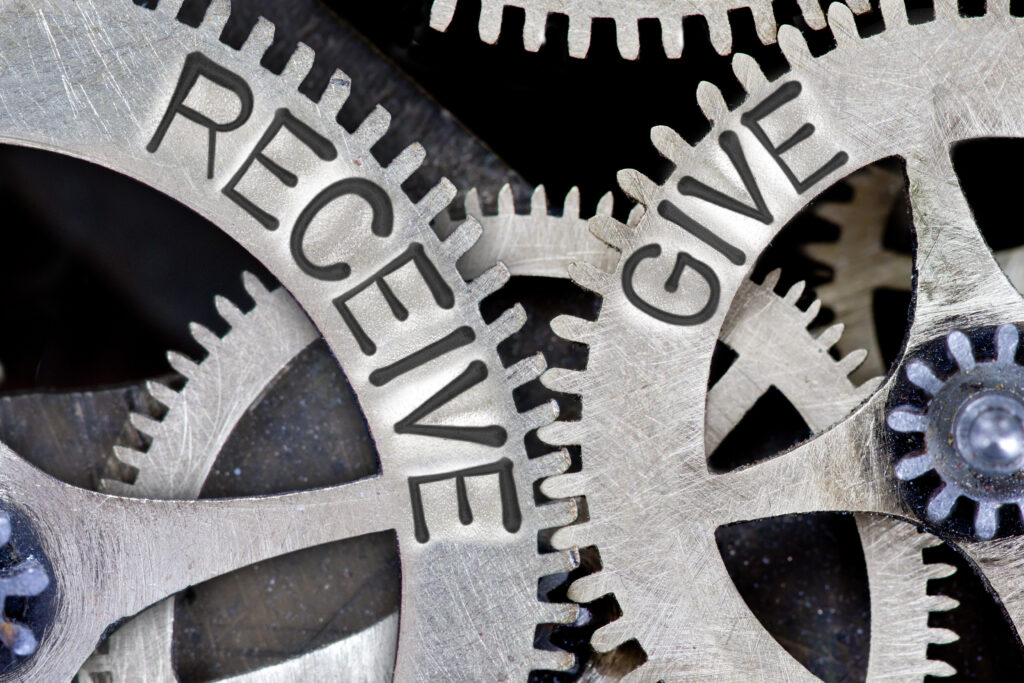 Interim Executive Leadership in Finance and Administration
Much of John's extensive career has included executive leadership positions in finance and administration at large, complex organizations. His divisional management portfolios routinely included:
Accounting
Administrative Information Technology
Auxiliary Services (bookstore, campus mail and printing, shipping and receiving, food services, and conferences and events)
Budgeting (Operating and Capital)
Enterprise Risk Management
Facilities
Human Resources
Legal Services
Payroll
Procurement
Public Safety
Real Estate
He can seamlessly meet your organization's senior leadership needs for these combined functions during short-term executive personnel transitions.
Click here for more information about John's experience and examples of how he can work with your institution or organization to manage key financial and administration functions.
Financial and Organizational Diagnostics and Business Process Reengineering
Rightfully focused on their missions, higher education institutions and nonprofit organizations often have internal legacy business processes that are homegrown, outdated, inefficient, prone to error, and late.
There are often clear-cut ways to remediate these situations. John has implemented a variety of strategies to upgrade legacy systems and ensure these generate timely information for business decision-making, organizational compliance, and cost savings that lend themselves to more efficient ways of operating.
Examples include:
ensuring the correct type and level of staff skills
automation and technology upgrades
outsourcing to specialized service providers
business process documentation
John works with staff and supervisors to diagnose the sources of process deficiencies, develop remediation plan options and associated timelines, and either lead or guide your team to execute the necessary improvements.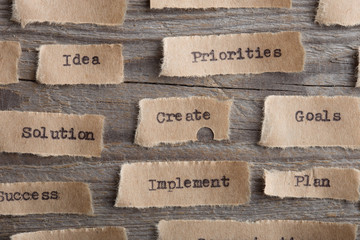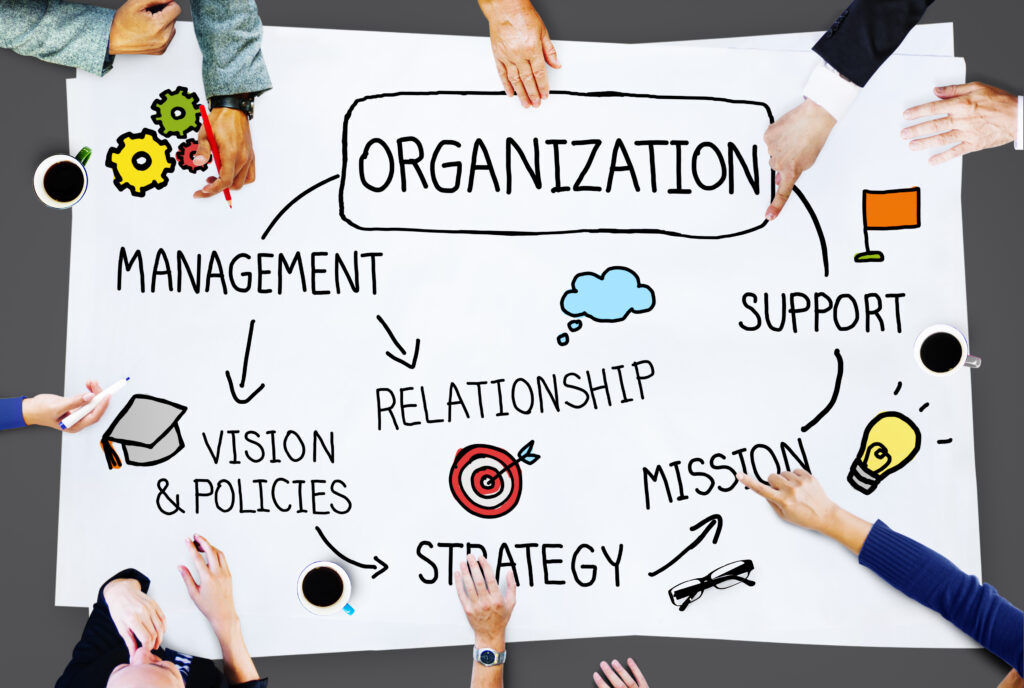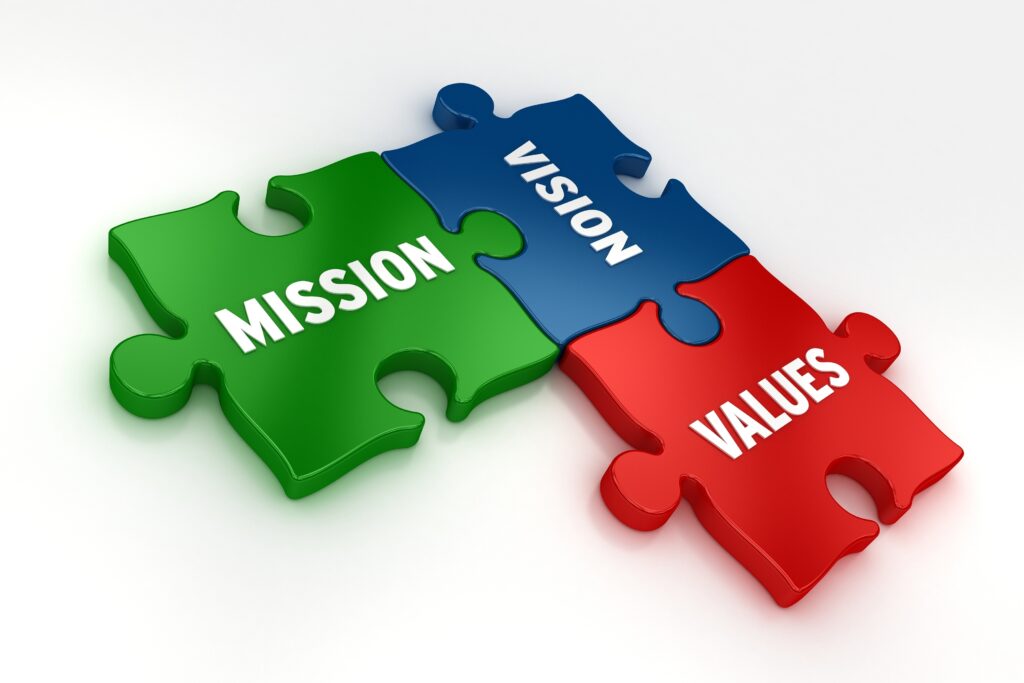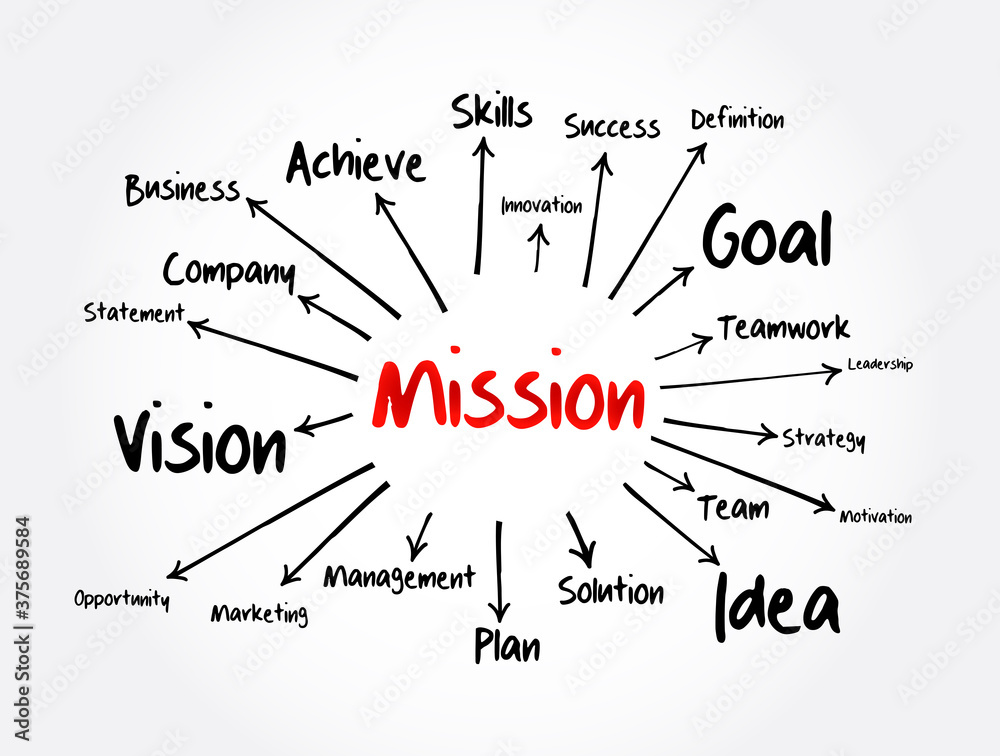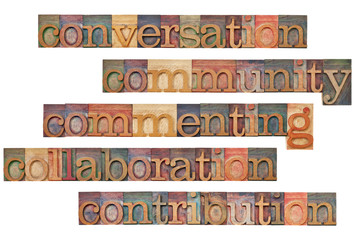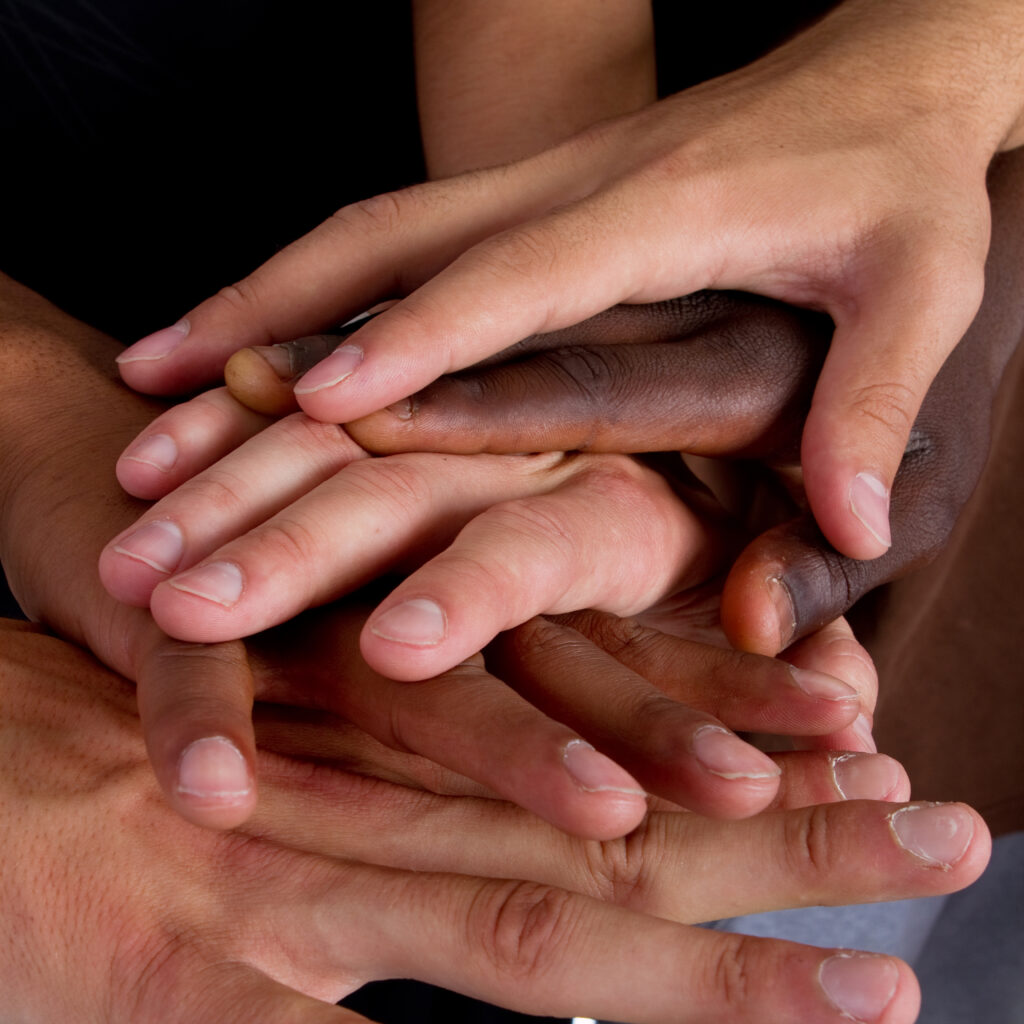 High Impact, High Profile Project Management
You have a transformational project that matters to many people at your organization – from trustees, faculty, students, staff, and alumni to external stakeholders such as donors, elected officials, and consumers. There will be severe consequences for failure. Success, including finishing on time and on budget, requires strong project governance, far-sighted risk taking and honest stakeholder engagement with a reliable public relations program at its core.
Adding to this complexity is the often-multi-source financing required for capital projects – from significant amounts of fundraising and the use of capital reserves to seeking government funding and pursuing mutually beneficial public – private partnerships.
Throughout the last twenty years of his career John has successfully managed a wide range of high-risk, high-profile capital and operational projects including:
Restoration and technological modernization of historic buildings
Initiating an innovative approach to financing capital projects, such as selling air rights over old, dilapidated buildings in exchange for the construction of new facilities
Design and construction of new technologically modern LEED-certified facilities, including libraries, academic facilities, and student residence halls
Campus-wide technology, utility, infrastructure, and open space improvements
For institutions and organizations that have a large, impactful one-time project, but lack the internal bandwidth or expertise to oversee such an undertaking, John can seamlessly step into the role of senior project manager or project coach and navigate the program from its launch to a successful conclusion.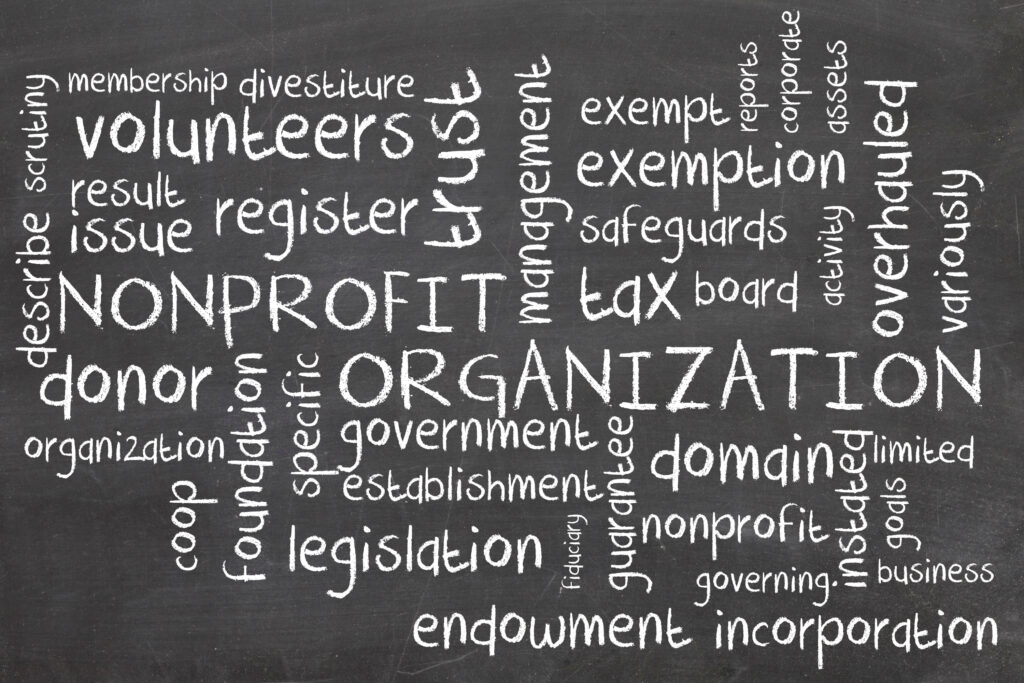 Follow the link to learn more about Daval Consulting's professional experience