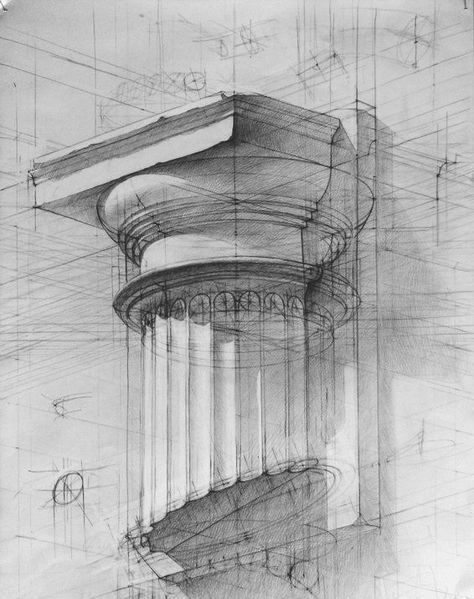 Advancing the missions of higher education and nonprofit organizations by partnering to envision, shape, promote, and implement new and better ways of operating.
---
Daval Consulting has created value – often out of nothing – by conceiving, promoting, planning, and implementing a variety of groundbreaking enterprise-wide business process improvements and management initiatives. Click below for more information.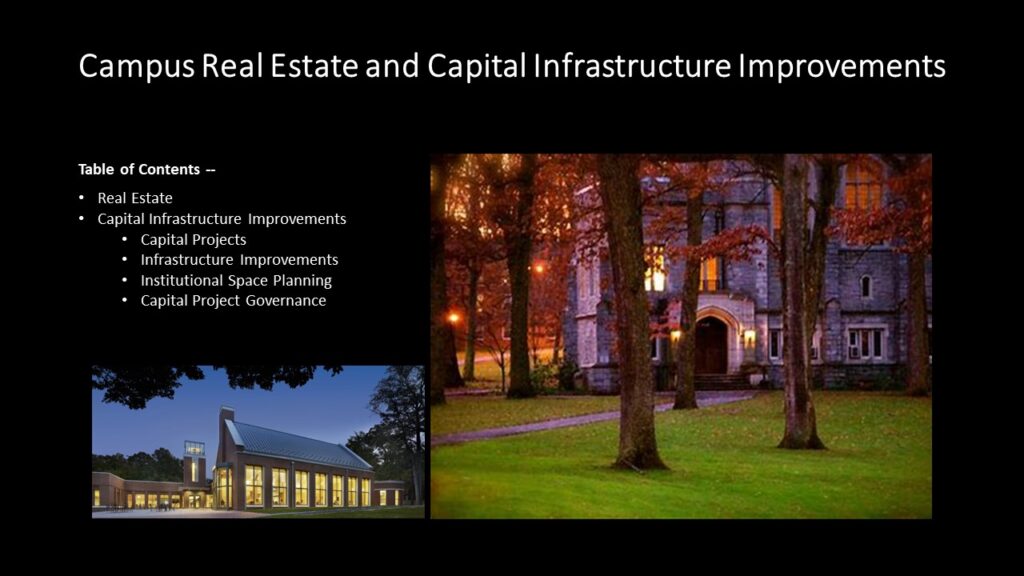 Campus Real Estate and Infrastructure Improvements
A broad portfolio of real estate and capital infrastructure improvement projects ranging from the monetization of assorted non-core housing properties and a thoughtful, yet purposeful discussion about property development through a public-private partnership to the installation of new instructional spaces and plant infrastructure improvements.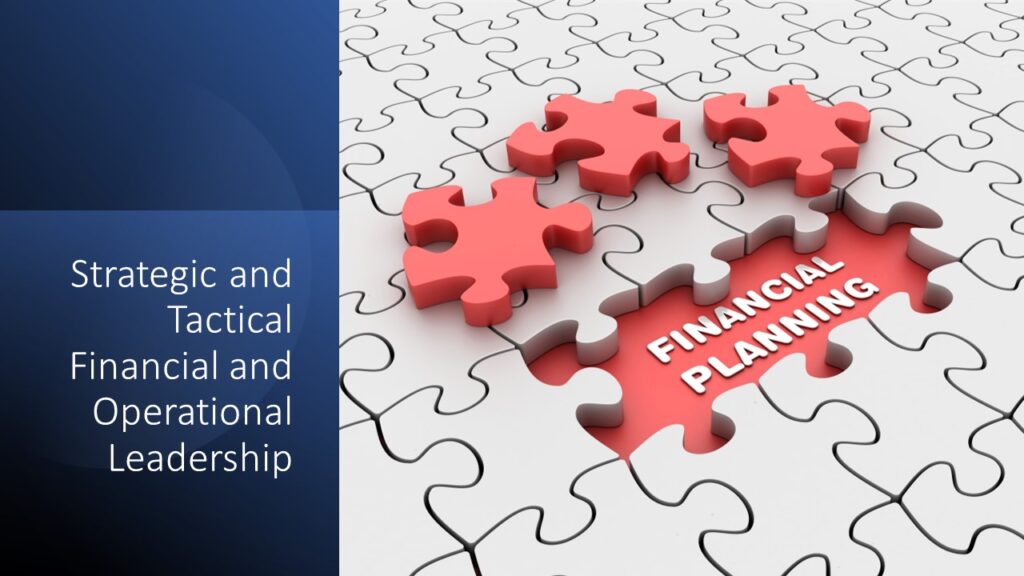 Strategic and Tactical Financial and Operational Leadership
During his extended career as a nonprofit and higher education business leader and partner, John Vitali routinely oversaw multi-million-dollar institutional operating and capital budgets; finance operations, including General Accounting, Bursar, and Purchasing; and the investment management of large endowments and pension funds through outsourced Chief Investment Officers and other third-party experts.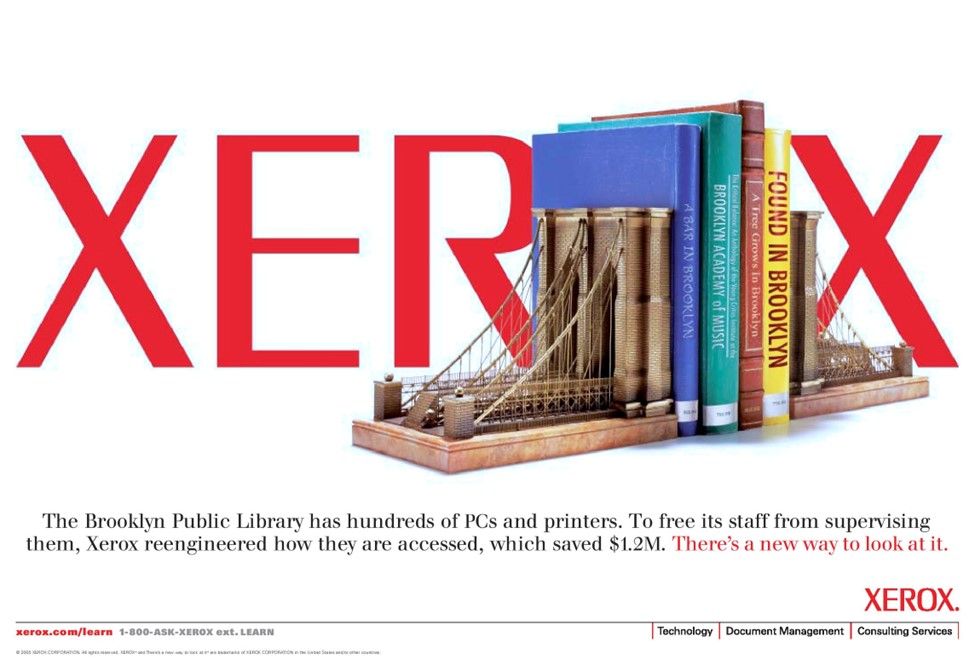 XEROX Project
A ground-breaking self-service debit card technology solution that significantly improved customer service, reduced spending, and increased revenue.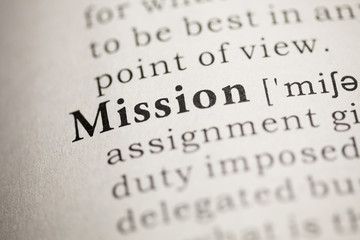 Click to read more about Daval Consulting services